Toronto Income Property Newsletter – July 2020
It may be a long road to recovery for many small businesses in Toronto following this first wave of the Covid pandemic. A lot of industries will have to re-tool the way they do business and some unfortunately will not survive in the long run. If pain and suffering and big drops in business are to be the new norm, it seems like somebody forgot to tell the Toronto real estate market.
These last two weeks has seen buyer demand roar back to life and the fervor and prices may exceed pre-pandemic levels. The buyer pool has not shrunk at all and it does not seem like people have any less purchasing power. Multiple offers in the nicer areas of town continue to happen and prices are often exceeding the asking by hundreds of thousands of dollars. Here in Riverdale where I live it seems like everything that hits the market get swooped up for more almost immediately.
I hope you all enjoy this warm summer weather and are still practicing safe social distancing measures. Even though the government has extended the declaration of emergency until July 15th, it seems like the worst of all of this is behind us.
– P.A.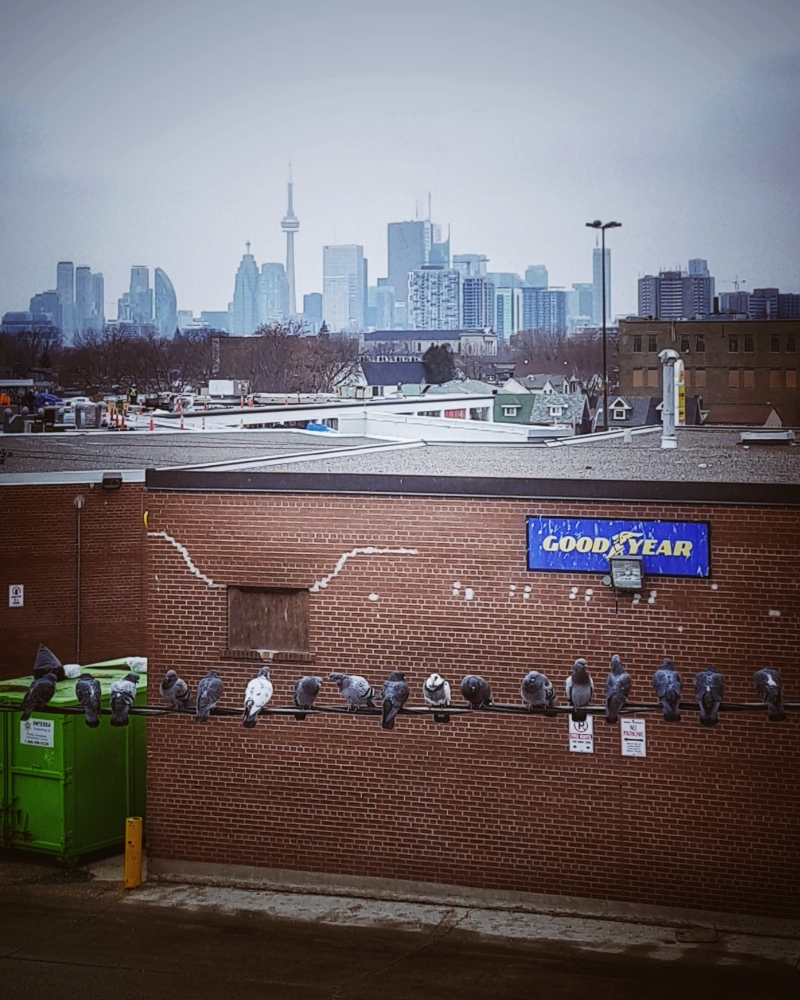 Province Puts Moratorium on Commercial Evictions
New Legislature looks to protect commercial tenants from unfair evictions.
TRREB Statement on Racism & Inclusion
Realtors rally around call for inclusion and understanding