The Toronto Income Property Guide
A practical guide for buying, selling, & managing residential income properties and being a successful landlord in Toronto
Introducing our newly updated reference guide, designed to maximize your chances for success when buying residential income properties in Toronto. Written with both the novice and seasoned investor in mind, Plex Realty Broker Paul Anand guides you through the ins and outs of buying the duplex, triplex or multiplex that's right for you. His five-part strategy will teach you what to expect as a landlord and will help owner-occupied or absentee investors alike.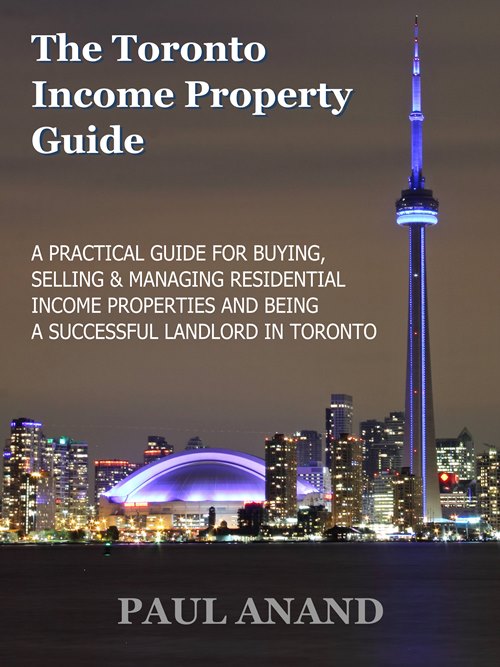 Are you a landlord looking for
helpful tips and resources?
Ready to list your
GTA income property?
Latest Newsletters