Toronto Income Property Newsletter – May 2017
There was a lot of news this past month as all three levels of government chimed in on how to slow down the current real estate market. As prices continue to go through the roof, photo ops abound with Kathleen Wynne, John Tory and other politicians who have been coming up with their unique plans to solve this crisis. How about a foreign owner's tax? Or what about penalizing those who choose not to live in their homes? It seems like everybody has a plan to fix things. But you know what no one seems to be talking about: raising interest rates. Until this starts to happen, I think we will all still be doing a lot of talking.
I'd like to wish all you moms out there a very Happy Mother's Day and all the best to all of you for a great May two-four long weekend.
– P.A.
This Month's Featured Article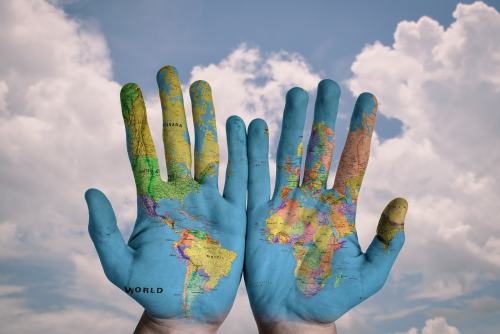 Guide to Ontario Non-Resident (Foreign Buyer) Speculation Tax
The following article has been generously provided to me to share with all of you. It was written by a dear friend and a great client, Simon Thang. Simon who has been a tax lawyer for many years has just started his own tax consulting firm so we wish him all the best in his new endeavour.