5 Strategies for Being a Successful Landlord
Being a landlord can be a very rewarding and profitable experience.
There are certain pitfalls however that you should try to avoid so that everything will go smoothly. Unlike other types of investing, real estate is hands on, so you can influence how well the process goes.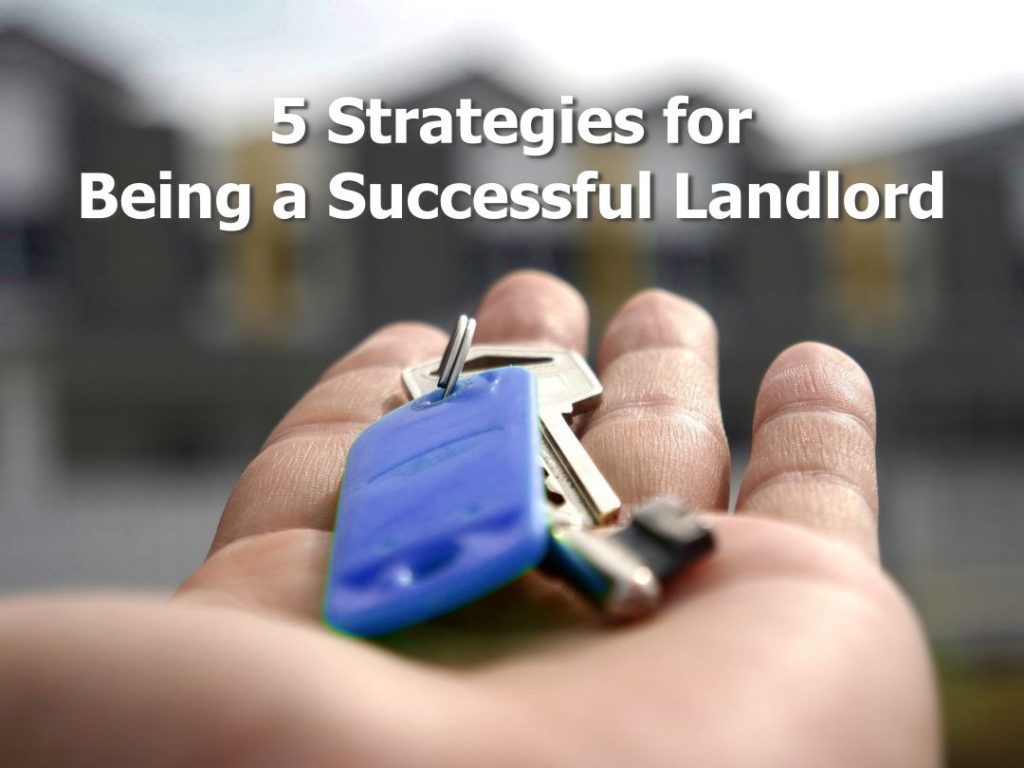 5 Strategies for Being a Successful Landlord
Here are a few simple strategies that you will enhance your experience as a property investor and landlord:
1. Do not underestimate the costs of running your building.
When you are doing your budgeting, allow for repairs and on-going maintenance costs. Keep a slush fund available in case someone may go wrong.
2. Know the Residential Tenancies Act so that you are familiar with your rights as a landlord.
This is critical for evicting bad tenants, raising rents legally, etc. Remember too that we now have a standard form lease in Ontario that must be used
3. Always meet prospective tenants in person.
This is the only way that you can truly get a feel for how someone is going to be like to deal with going forward
4. Deal with problems at your rental property immediately.
Do not delay when things need to be repaired or replaced.
5. Treat your landlord/tenant relationship as a business.
Keep proper accounting records and always be courteous to your tenants and treat the with respect.