Toronto Income Property Newsletter – July 2018
I hope everyone is enjoying the World Cup and had a great Canada Day long weekend.
The real estate market is in summertime mode, where most sellers will wait until after Labour Day to put their properties up for sale. There have been fewer listings on average over the past three months. In a few weeks we should be seeing more income properties hit the market. Since long-term interest rates are still quite competitive, I expect that the demand for properties in the GTA will continue to be very strong.
– P.A.
This Month's Featured Article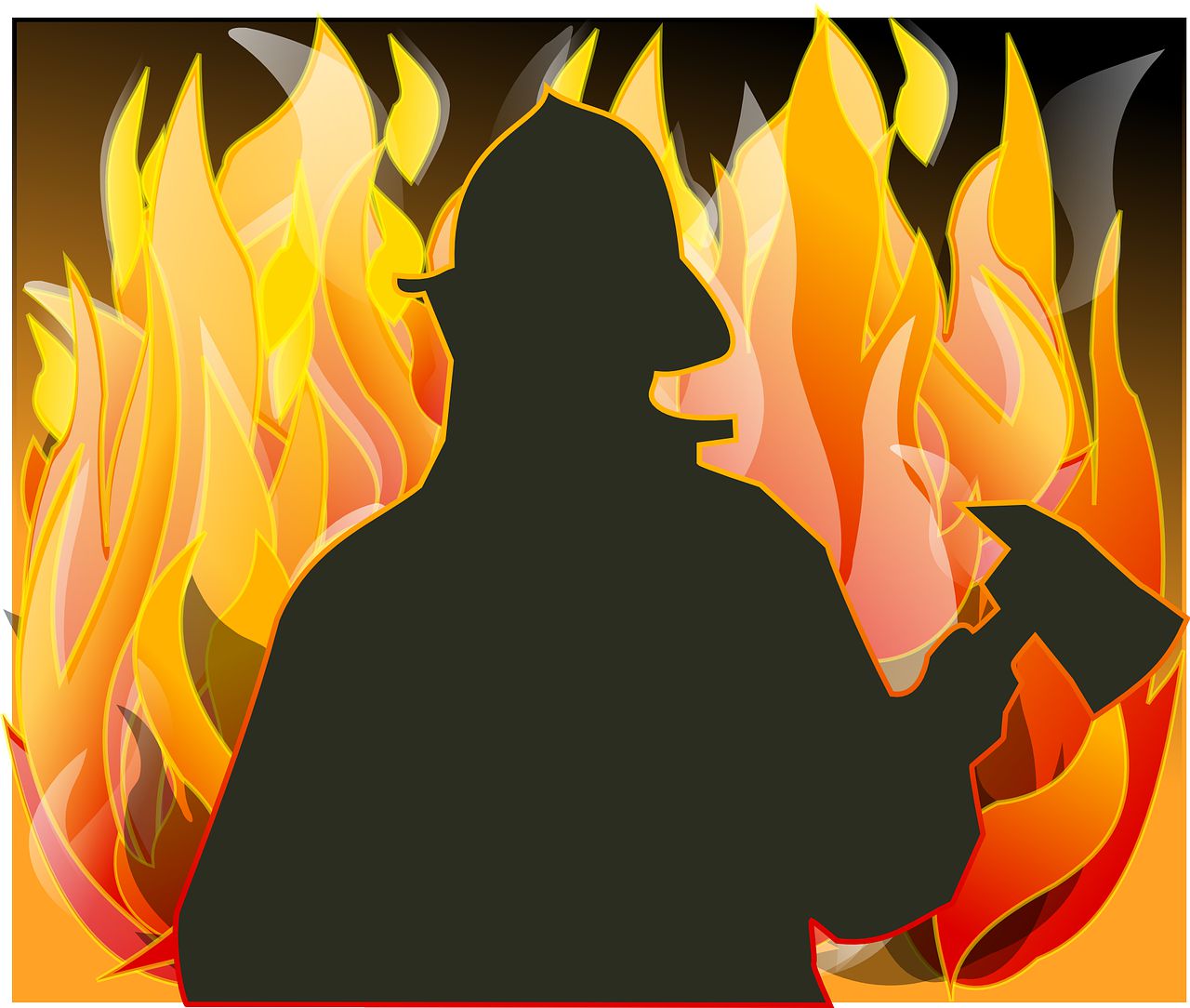 Fire Prevention Strategies & Tip
If you own a residential income property, fire safety and compliance is critical. There are several preventative strategies that are recommended by Toronto Fire Services that you follow…
2018 YTD Toronto Real Estate Statistics
Home sales, new listings, and prices for Greater Toronto Area homes all declined in May, with the latest report from the Toronto Real Estate Board (TREB) pointing to a turbulent market. When measured on a year-over-year basis, May 2018's figures underscore a continued lack of housing supply, with a 26.2% drop in new listings corresponding with a 22.2% decline in sales over May 2017's numbers. Figures are slightly less troubling when measured month-over-month, with?seasonally adjusted May sales remaining flat compared to April. Similarly, this year-over-year drop in sales marks a stabilization of the over 30% annual declines witnessed in?February, March, and April.