Toronto Income Property Newsletter – August 2020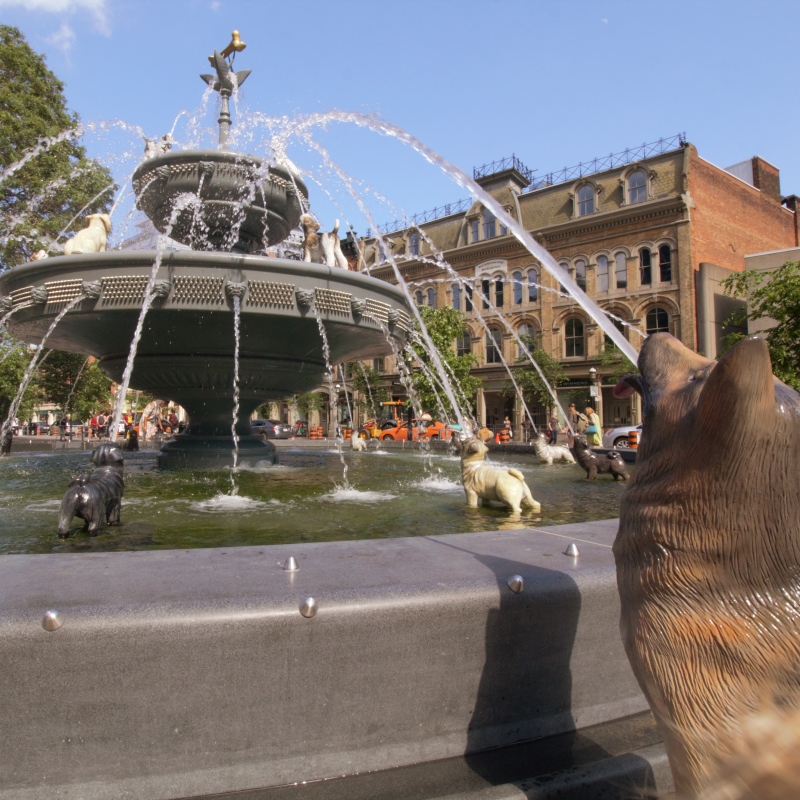 It is hot out there folks. And I am not just talking about the weather. The Toronto real estate market continues to be a Sellers' dream downtown as properties continue to fetch record numbers. Usually in August we would be experiencing a little summertime slowdown, but this year our calendar is all out of whack. It is like we are now in the height of the spring rush as the market seems to be as busy as ever.
I have seen a lot of income properties come up for sale in the past few weeks. I wonder if this indicative of a lack of confidence in the rental market going forward. We have already seen the temporary demise of Air BNB lead to many empty downtown condos that are not being rented.
I hope you all enjoy this warm summer weather and are still staying safe. The sports leagues are starting up again so at least we will all have a little more entertainment as we stay isolated.
– P.A.
Public Open Houses to Resume in Ontario
Sellers can decide if they want an Open House or not.
Landlord and Tenant Bill 184 Passes
New Legislature wants landlords to consider alternatives to evictions