Toronto Real Estate Sales in August Remain Strong
Year on year sales much higher
One of the more interesting observations from this year's outbreak has been how the Toronto real estate market has remained largely unaffected by it. Other industries have suffered or even been wiped out, but Toronto properties remain very much in high demand.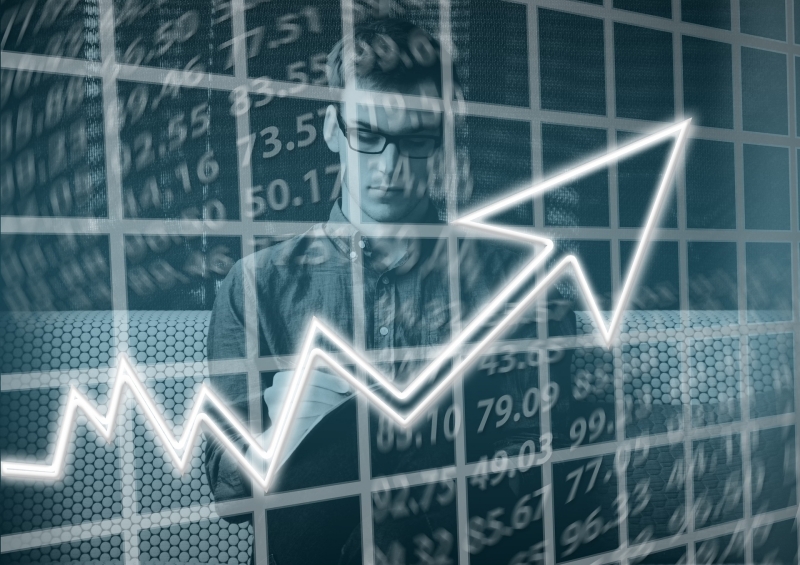 The demand for real estate in Toronto was through the roof before the pandemic hit, so it is not entirely surprising that it did not completely evaporate. I also believe that people that can afford to buy real estate in downtown Toronto likely would have the financial resources to withstand any disruption and be able to carry on with their plans.
Statistics for August show that sales were up 40.3% over the same period last year. TRREB reported 10,775 residential home sales which is remarkably high for this time of year. Sales were up year over year for all home types including residential income properties. We still do not know what the long-term effects will be to the rental market in Toronto, but it hasn't really been affected negatively thus far. Condo sales also increased but not as much.
It seems that due to the pandemic, the year has shifted and we are experiencing May kind of sales in August. I suspect many people who would have taken a vacation in August has remained in town and continued their searching for properties. Let's see how the fall market performs but I fully expect that sales will continue to be brisk.