Are we heading for a real estate crash in Toronto?
Should you wait until the market calms down before you buy?
For many years now, we have seen prices for Toronto houses continue to rise. Many real estate analysts believe that we have seen an inflated real estate market in Toronto for the past decade. With continued low interest rates and a very limited supply to meet the current demand, many think that we are in a bubble and that soon it might burst. Two weeks ago, I had two offers on properties in high Park and both of them sold for $750K over the asking price. It is unreasonable to believe that this will continue on unabated forever. Real estate markets are cyclical, and many believe that something eventually will have to give.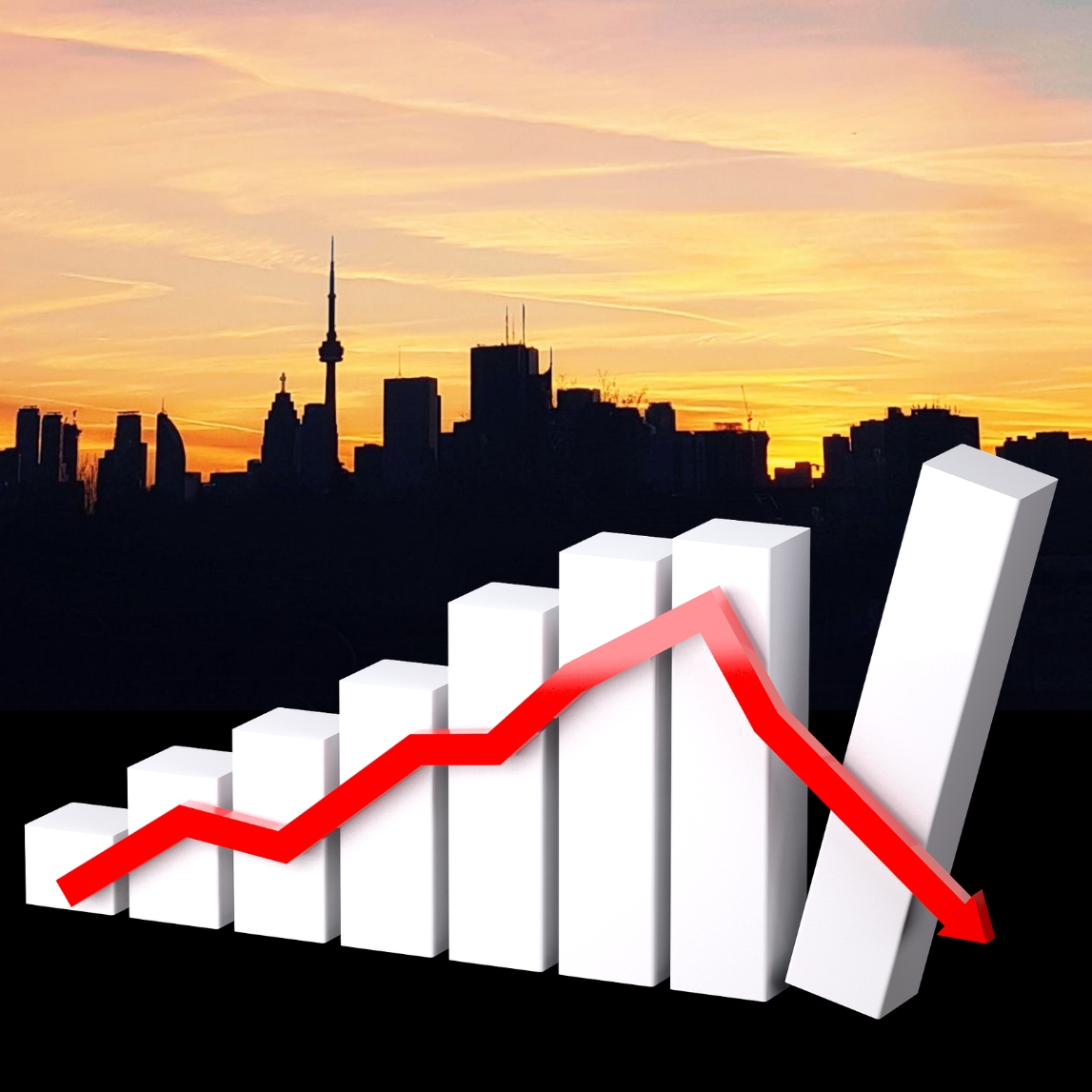 In order to currently afford a home in Toronto, one would need to earn over $100K to qualify for a mortgage. That would require you to be in the top 10% of earners. It would also require you to have a sizable deposit which many people often scramble to put together. There have been measures to try and slow down the market such as the foreign buyer's tax and the bank's new mortgage stress test rules, but unfortunately that hasn't completely done the trick. The end result
is that there ends up being quite a discrepancy between what you can buy in Toronto versus other parts of the country. It seems that the gap is widening further than ever before, and more and more people are left out of the market in downtown Toronto.
A lot of nervous homebuyers may be sitting on the sidelines waiting for an impending crash, but it is hard to predict exactly when things might change, if at all. No one wants to make a costly mistake by buying at the height of the market. In my experience, it is next to impossible to time the market so if you need to buy now, just be cautious and don't over-extend yourself.