John Tory's Plan for More Affordable Housing
Toronto Mayor addresses problems with the Toronto housing supply.
Toronto mayor John Tory is looking to combat the housing shortage in Toronto. His three-point plan is being implemented to try and create 40,000 new social housing units over the next twelve years. The plan unveiled is as follows:
First, the city has identified 10 more sites where it owns land that can be redeveloped into housing (previously, city staff had identified 48 sites).
Second, city officials will figure out how to speed up the approval process required to build new housing.
And finally, the city is repeating calls to the provincial and federal governments to offer up land they're holding in the city, with hopes that too can be converted into housing.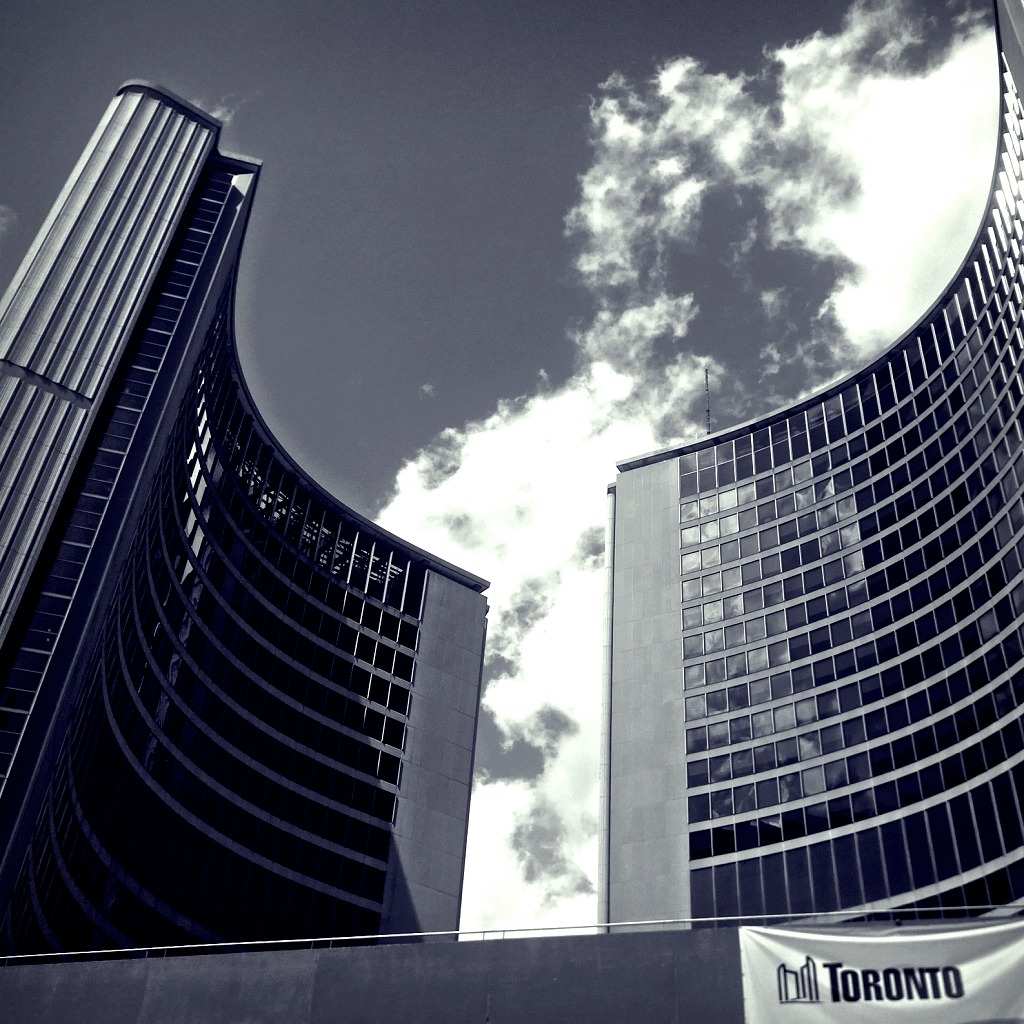 Tory says the city has been slow in the past to introduce and see through such initiatives. He wants to cut through the clutter and get working on this very real issue that affects our city.