Toronto Income Property Newsletter – September 2018
It's back to school, back to work and hopefully the beginning of some cooler temperatures. The Toronto real estate market should start to see a little more action after quite a slow summer inventory-wise. I think when the numbers come out we'll see fewer actual trades, but prices from these last couple of years holding steady.
There was a house for sale last week with a basement suite on Coxwell that was priced at $700K and it had fifteen offers on it. It traded for almost $200K over the asking price. This is indicative of lower priced properties still creating feeding frenzies. It is getting harder and harder to purchase anything under a million dollars in the core. This shows how strong the demand continues to be.
– P.A.
This Month's Featured Article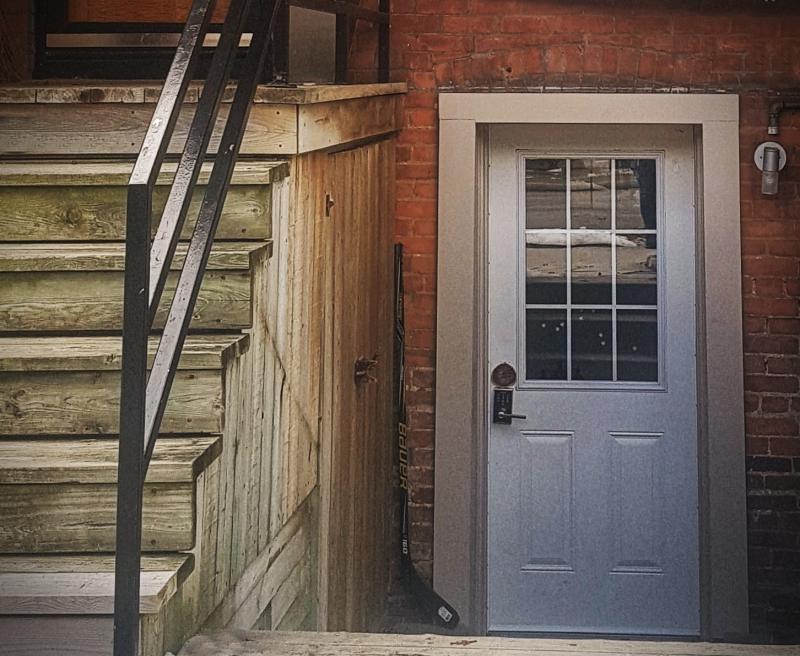 Legal Basement Requirements in Toronto
A helpful guide to the building codes with respect to secondary basement apartments in the City of Toronto.
MLS Sales Data to be Made Public
The Supreme Court of Canada ruled last week that it won't hear an appeal from the Toronto Real Estate Board that would aim to keep the board's members from publishing home sales data. There has been a long legal battle over whether consumers should have online access to information such as home sales prices, house history and property market trends in a neighbourhood. The public can see a property online when it is offered for sale, but there are no online places to go to see what that property ultimately trades for. Consumers seeking home sales data have had to get it from real estate agents and brokers, who have access to the MLS database where all pricing data for closed deals are compiled. Others rely on online property value services like Teranet or local land registry offices, which charge a fee for the public to access sales data. TREB has fought since 2011 to keep the figures in the hands of real estate agents, arguing that posting the data would violate consumer privacy. In 2011, the Competition Bureau, challenged TREB's policy preventing the publication of such information, saying it impedes competition and digital innovation. Among other things, the MLS data shows the Sellers' name, how much the property sold and names the agent(s) that were involved in the transaction. The tribunal ruled in April 2016 that real estate agents should make the data public. In 2017, the Federal Court of Appeal upheld the tribunal's ruling, so the board recently headed to the Supreme Court to try to protect the data. I have been providing MLS sales data for years to my clients upon request. I think that it is fine that they now be allowed to access this data directly. Quite often they feel bad for bothering me in the first place and would rather do it themselves. There is no question that giving access to this data will make the consumer better educated and more empowered when determining how much to offer for a property. It is long overdue and a big win for the consumer.