Toronto Income Property Newsletter – November 2018
The Toronto real estate market, especially in the downtown core continues to see a lot of activity. Despite an interest rate hike this past week, the demand will continue to be very strong. Residential income properties that are priced at around a four cap or better will continue to sell quickly. There are just too many people out there looking and too few multiplexes to sell them.
I am very pleased to announce the release of our Plex Toronto Income Property Podcast series. I have been interviewing experts in the field to get their insight into the world of investment real estate and the ups and downs of the overall Toronto market. This series will include must-listen stuff for existing landlords as well as new buyers looking to get into the market. Topics include fire retrofit, inspection concerns, investing outside the GTA and future hotspots in the Toronto market, as well as many other exciting relevant real estate investment topics.
– P.A.
Discussions with Paul Anand and guests about the Toronto income property market and landlord issues.
This Month's Featured Articles
Toronto Airbnb Legislation Delayed Until Next August
New Rules have not yet come into effect for short-term rentals in Toronto due to an impending appeal.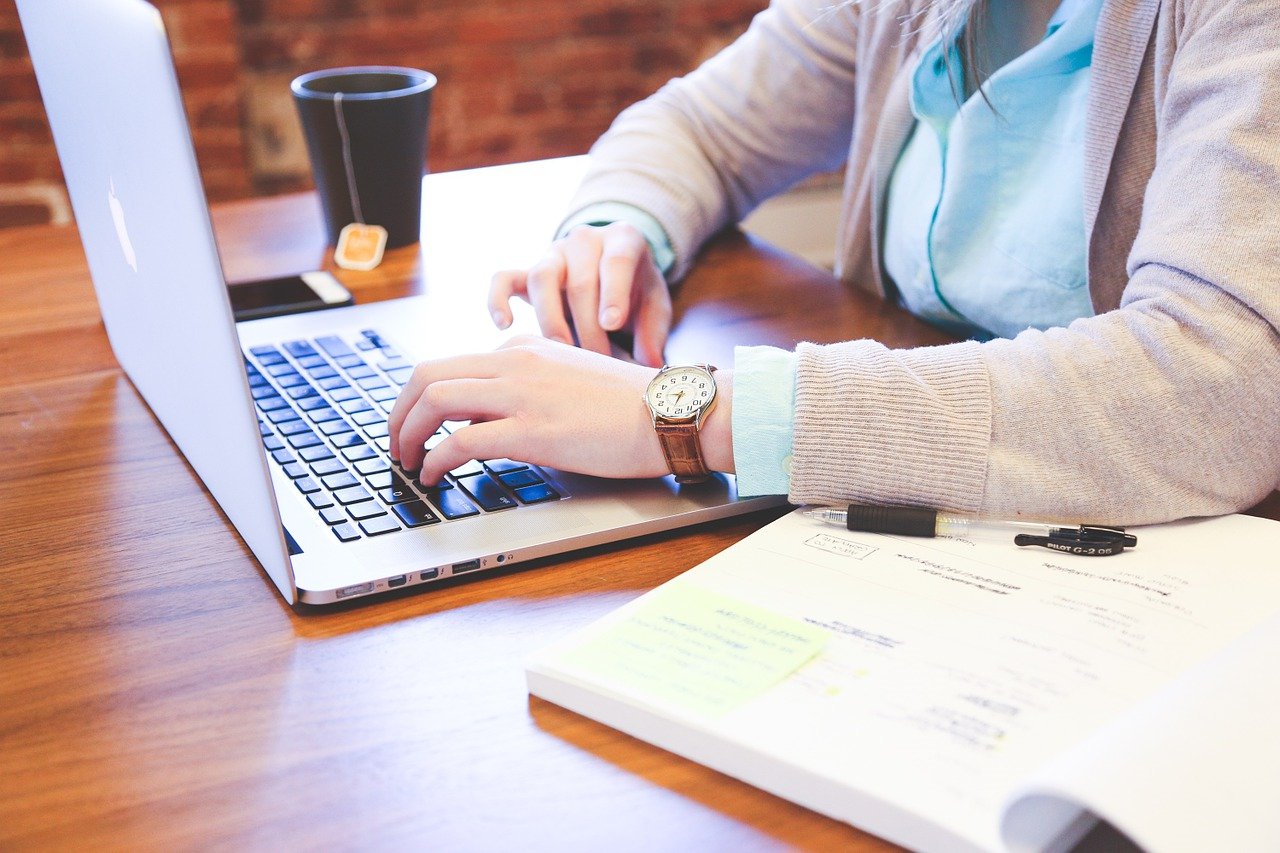 MLS Sales Data to be Made Public
Where will consumers go to check how much things have sold for?