MLS Sales Data to be Made Public
Where will consumers go to check how much things have sold for?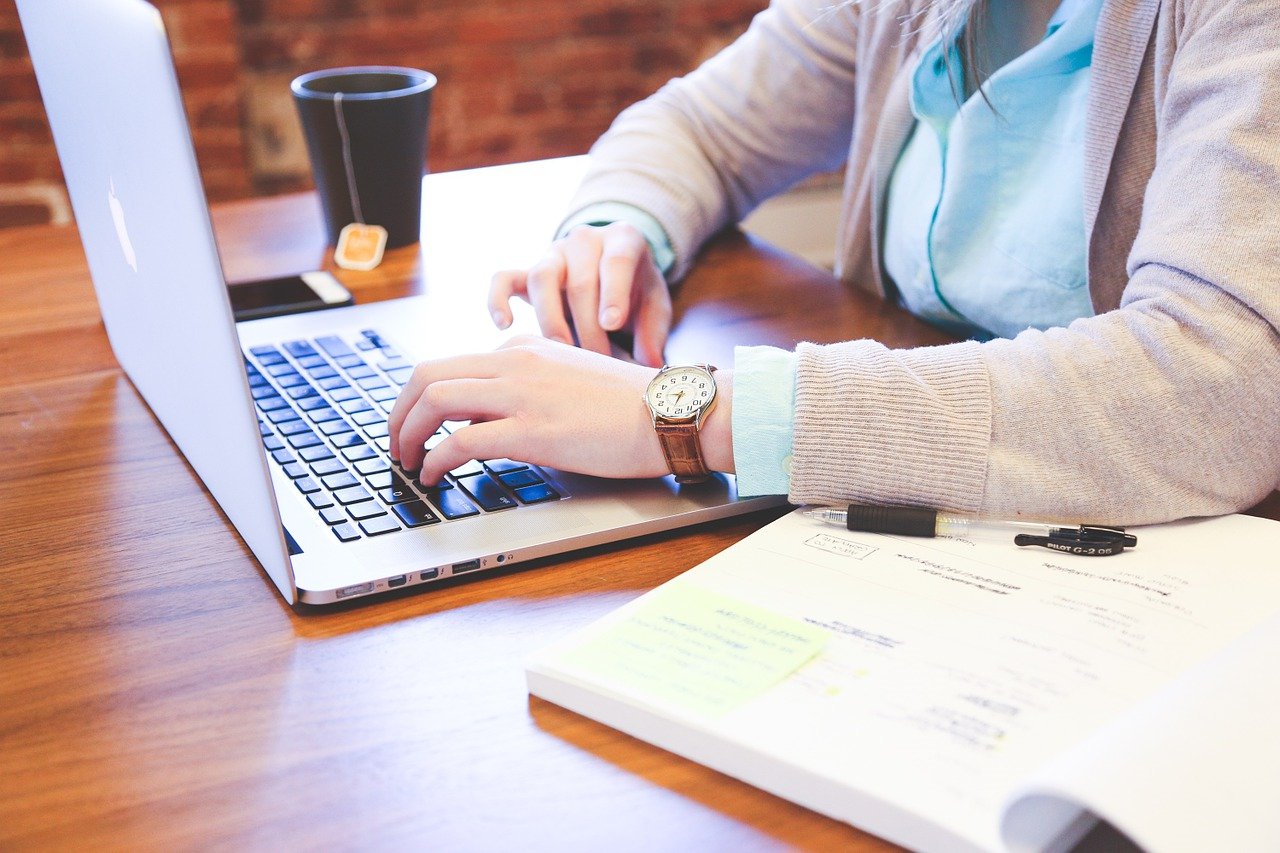 The Toronto Real Estate Board has begun to make MLS sold data available to its members as per the Competition Tribunal ruling.  It has been decided that consumers have a right to access historical sales data despite real estate boards trying to keep it only for realtors. At this early juncture there isn't a special website or repository that one can get visit to get all of this data in one place. I suspect there will be a few growing pains as brokerages and realtors decide if they should add this search functionality to their existing websites.  We currently are allowed to display or promote any MLS property available for sale but publishing actual sale prices has not been permissible until now. The Real Estate Council of Ontario has also declared that sold prices cannot be used in real estate agent advertising without the written consent of both buyer and seller.  In the upcoming months many websites will pop up that make this information available. 
This situation is a little similar to the confusion that has settled in with legalized marijuana.  On the first day of legalization, the Toronto Police swooped and shut down almost of the remaining retail dispensaries. So now that pot is legal, the only viable option to get it at the moment is on the black market.  Similarly, all this real estate data is out there and available, but I just can't tell you all yet where to go to get it.