Investing in Properties outside of the GTA
Toronto real estate prices forces buyers into more affordable markets
Over the past few years it has become harder and harder to buy a residential income property in the GTA and almost impossible to get any sort of decent investment return downtown. Nowadays duplexes, triplexes and multiplexes are being priced at a 3.5 cap (or even lower sometimes in prime locations). This is a questionable rate of return for any sort of investment. Given this tough market, does it make sense to go outside of Toronto looking for income properties in places like Oshawa, Hamilton or even further out?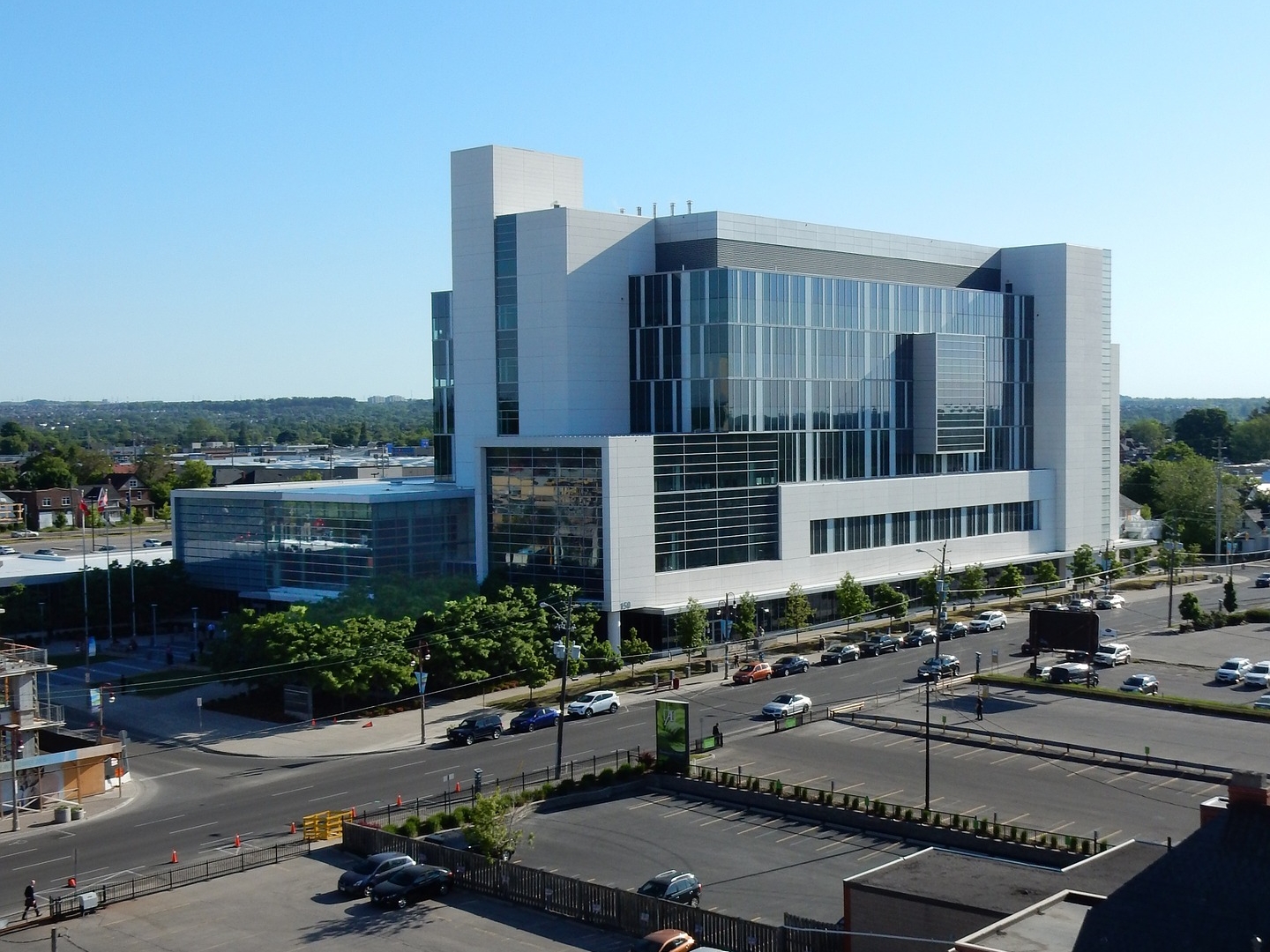 Here at Plex Realty, my associate Evan Wright has been servicing the Niagara escarpment and other University towns for several years now as an alternative to buying in Toronto. Prices are lower and the returns are higher but is this a strong viable option for investors?
In my opinion, if you are buying cash flow looking to get the best R.O.I. possible, then it doesn't matter where you rent so long as your tenants and rental streams are stable. The question is whether the property you purchase will maintain its value. In Toronto, we have seen huge capital appreciation over the past decade, so people factor that into their calculations. Will a house in Hamilton appreciate as much as a property in Toronto? Obviously, this is very hard to predict and almost impossible to accurately calculate in advance. I don't believe that breaking even every month or just trading dollars in the hope that one day your asset will appreciate is the way to go. I believe you should always be chasing down the best cap rates possible. If that means going outside of the city limits, then so be it.
It will only be a matter of time though before investment properties in these locations start to see an increased demand from Toronto investors who have been frustrated with the local market. Just this weekend a duplex in Oshawa that I showed to a client has 28 offers on it. Perhaps the cat may already be out of the bag.