Toronto Income Property Newsletter – February 2020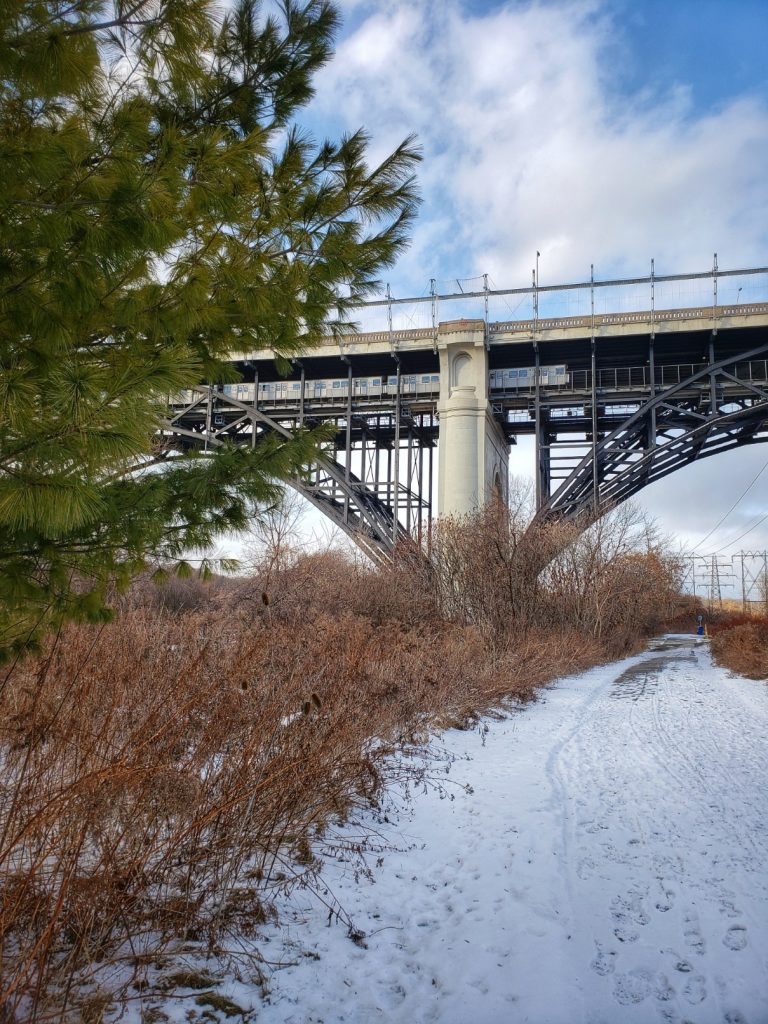 The real estate market has gotten off to a good start in 2020. It will continue to be a Sellers' market in the downtown core, as demand will continue to outpace supply. Interest rates held this month, so lenders will be keeping their rates low. There have only been a handful of income properties so far and the best ones have sold way over asking, likely to be turned back into single family residences.
For a list of the sold income properties in your area, please email me anytime at paul@plex.ca
Happy Valentine's Day everyone.
– P.A.
City of Toronto Average Market Rents 2019
Residential Rents continue to rise in hot Sellers' market
Central Toronto Income Property Sales Statistics 2019
Residential Income Property Prices continue to rise in Toronto