Toronto Income Property Newsletter – August 2019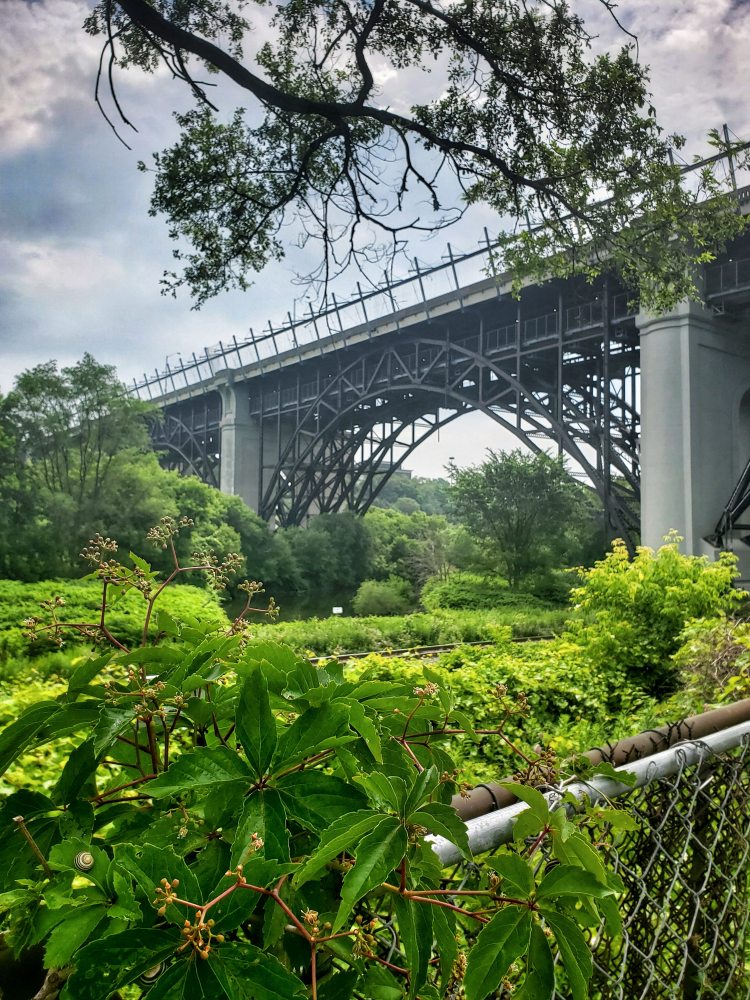 I hope that everyone is enjoying their summer and these seasonally high temperatures.
The Toronto real estate market was quite active in July, with many income properties still changing hands. There is usually a little less inventory in July and August and then we see more properties hit the market in September. I expect that the market and inventory levels will be consistent to year's end. Borrowing rates are still favourable and the rental market is still insane: this all makes it the right time to consider a real estate investment in Toronto. Please feel free to call or email me at any time if you would like to get started on this journey.
- P.A.
This Month's Featured Articles
How to choose the right tenant for your rental property
Five steps to ensure that you choose the right new tenant.
Read the full article:
How to choose the right tenant for your rental property
How to determine the financial viability of an income property
Cap Rates vs. Return on Investment
Read the full article:
How to determine the financial viability of an income property