Toronto Income Property Newsletter – Winter 2021
The Toronto residential income property market continues to be strong during the Covid-19 pandemic. While many landlords remain concerned about potential increased vacancies, most of my clients who own rental properties are not really experiencing any serious trouble yet. The rental condo market downtown has taken a downturn and AirBnB short term rentals have stopped, but despite this, suites in nice duplexes and multiplexes remain a popular option for renters. We have seen years of unprecedented growth in the Toronto real estate market, so it should not be all that surprising that the market so far has largely managed to withstand this pandemic. Interest rates are likely to remain low for the foreseeable future and the high demand for quality income properties in Toronto will continue.
– P.A.
Why Is Real Estate an Essential Service?
During the provincial lockdown, the Ontario government has included real estate services on its essential services list. Agents are practicing social distancing measures and only doing in-person showing when necessary. It is right that real estate be considered essential: some people may have sold their house and now must find a place to live. Many need the proceeds from their sale to finance a new purchase. Unfortunately, those whose income has been put in jeopardy may need to cash in on the equity in their homes for to secure their financial future.
Rental Increase Freeze
There is a rent freeze in 2021 in Ontario because of the COVID-19 pandemic. A landlord is not permitted to raise their tenant's rent at all from January 1, 2021 to December 31, 2021. This is because the government announced that the rent increase guideline for the year 2021 will be zero percent. The rent freeze also applies to newer units that are normally not covered by the guideline.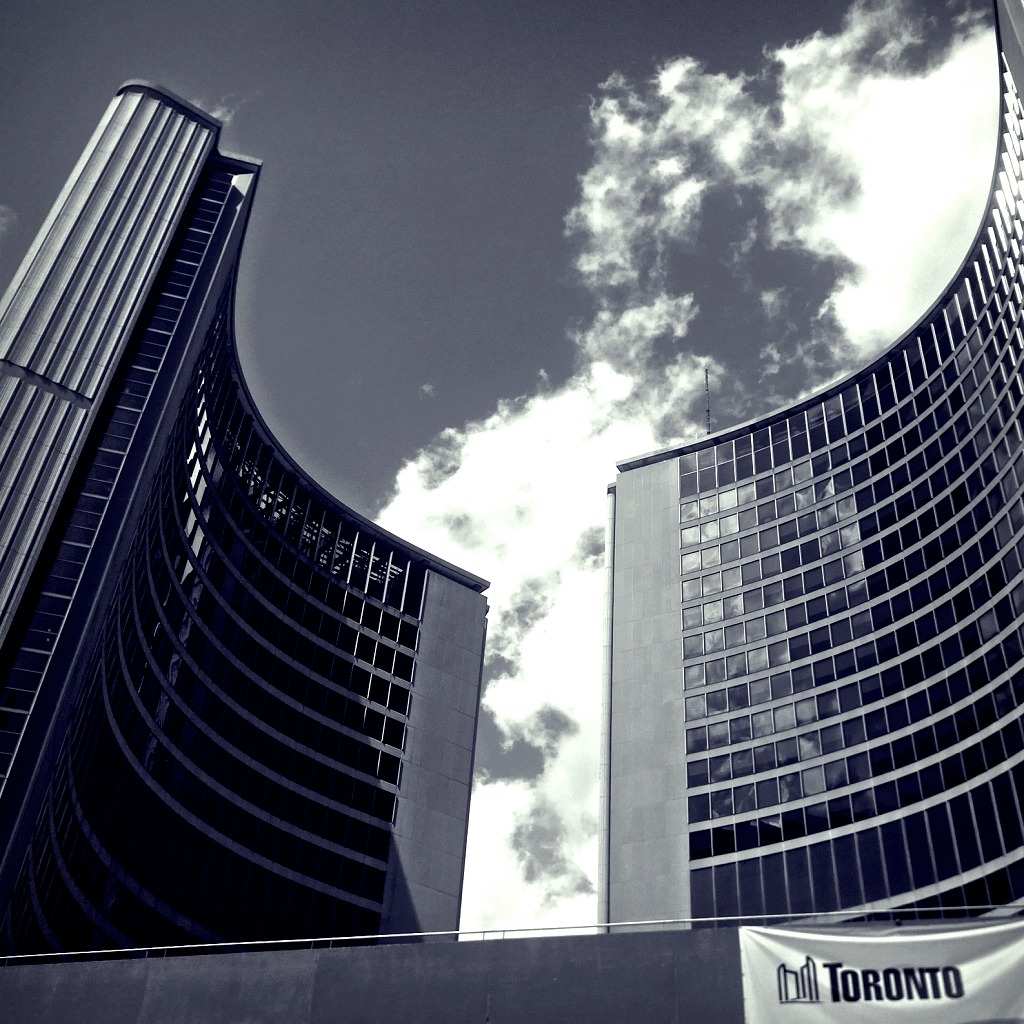 Toronto Tenant Eviction Moratorium Update
As we entered a second lock down in Toronto this year, many landlords have been asking what their rights are with non-paying tenants and the eviction process.