SOLD: 128 Christie Street Toronto
This property is now sold.
Annex triplex with great potential
Annex Triplex just a few houses north of Christie Pits. Over $3K a month in income, with plenty of upside potential. Top downtown location at a competitive price. Walk to Christie Subway and Bloor St. shops & restaurants. Can easily be converted back to single-family residence or continue to be used as an income property.

[clear]
[columns] [span4]
[/span4][span4]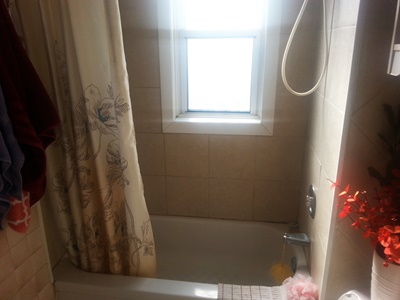 [/span4][span4]
[/span4][/columns]
[space_20]
[columns] [span6]
Quick Facts:
Property Address: 128 Christie Street, Toronto
Property Type: Triplex
Neighbourhood: Annex / Seaton Village
Property Features:
Excellent Central Location
Over $3K a month in income
Detached 2-car garage off back laneway
Steps to Christie Pits Park and Christie Subway Station
[/span6][span6]
Listed At: $679,000
Listed by:
Paul Anand, Broker of Record, Plex Realty Corp. Brokerage
[clear]
[btn text="Walkscore" tcolor=#FFF thovercolor=#FFF link="https://www.walkscore.com/score/128-christie-st-toronto-on-canada" target="_blank"]
[clear]
[btn text="Financials" tcolor=#FFF thovercolor=#FFF link="http://v3.torontomls.net/Live/photos/FAX/Attach/042/21453042.pdf?20150324082309″ target="_blank"]
[clear]
[/span6][/columns]
[clear]
[space_20]
Google Map 128 Christie Street, Toronto:
Contact Paul Anand for more about this property or to list your home for sale
416-422-4882 or paul@plex.ca