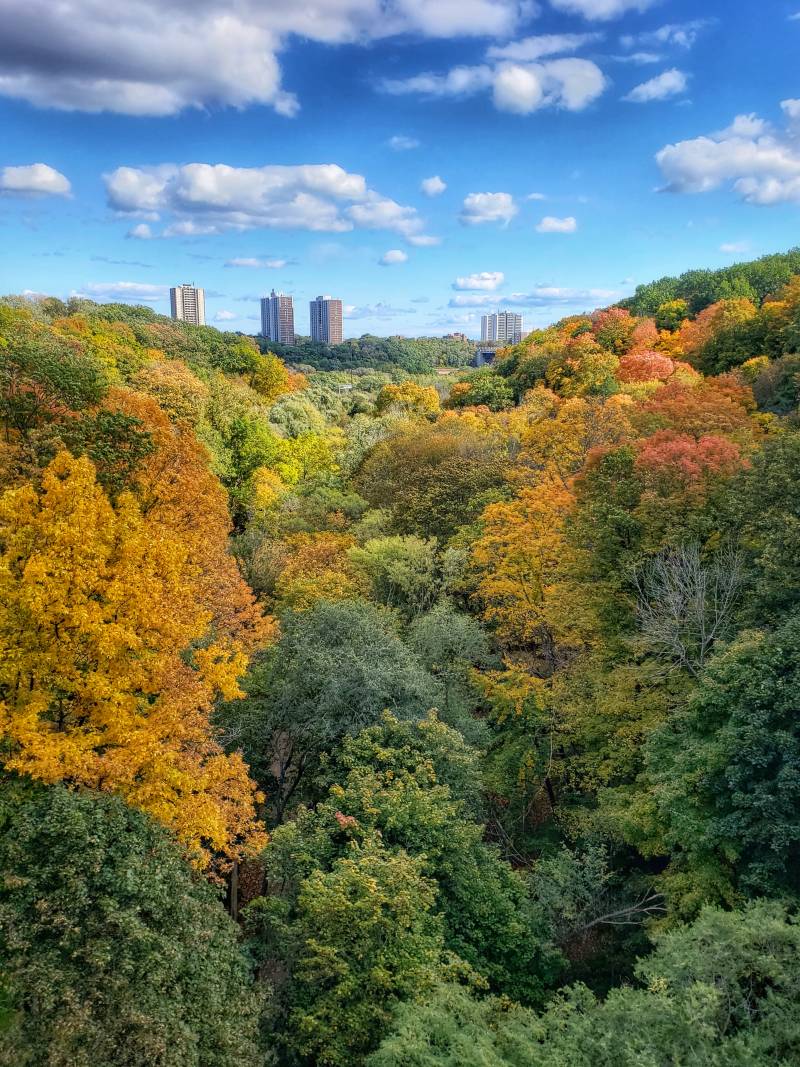 We are getting closer to the end of the year and the Christmas holidays. This year has been characterized by high prices for income properties, low cap rates and a sellers' mentality that their properties are worth almost anything. I look forward to a time when negotiation becomes common real estate practice again.
Toronto FC is in the MLS finals again this weekend. Can we bring home our second major soccer championship?
Stay tuned in the upcoming months for some exciting changes that will be happening here at Plex Realty. We're looking forward to a very exciting 2020.
- P.A.
Toronto's Best Neighbourhoods for Real Estate Investing
Five Toronto neighbourhoods where you can't go wrong.
Read Full Article
TREB - YTD Sales Volume, September 2019
The Toronto Real Estate Board reported 7,825 homes sold in September 2019. This September sales volume represents a 1.7 percent increase over the sales volume reported for August 2019 and was 22 percent higher than the sales volume reported a year ago for September 2018.