Province Puts Moratorium on Commercial Evictions
New Legislature looks to protect commercial tenants from unfair evictions.
A couple of weeks ago, The Ontario government passed Bill 192, temporarily halting or reversing evictions of commercial tenants and protecting them from being locked out or having their assets seized during COVID-19.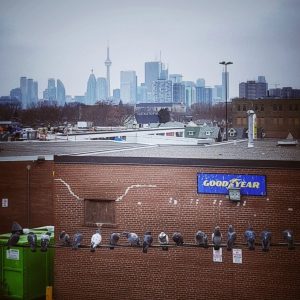 The legislation applies to businesses that are eligible for the Canada Emergency Commercial Rent Assistance (CECRA) for evictions from May 1, 2020 (retroactively) until August 31, 2020. The pause on evictions does not apply to those already participating in CECRA, as that program already includes a
stipulation of a 3-month eviction moratorium. The legislation is reversing evictions as of May 1, whereas originally the province was considering reversing evictions on or after June 3. Many businesses have complained that their landlords have not bothered to apply for the available financial assistance, thereby leaving them with no option but to not pay their rent.
Residential tenant protection was put in place just weeks after the outbreak began, so that no one would get unfairly evicted. The landlord/tenant tribunal is just getting underway again but in the short term they will only be hearing emergency and special cases.