Toronto Income Property Newsletter – Spring 2022
There has been this prevailing wisdom that once interest rates start to rise again the Toronto real estate market may settle down somewhat. We have finally started to see this happen over the past couple of weeks. Yesterday, we saw a half a point increase and the rumour is they will rise again in a few short weeks. We have been saying this has needed to happen for years now and it just never seemed to be happening quick enough.
At the moment, sellers continue to fetch top dollar and many would-be buyers feel left out in the cold. We are just getting back to normal after a long two-year Covid pandemic and there are a lot of industries that have suffered big setbacks. It may not the best fiscal policy to raise rates when so many are still struggling financially. There is also the concern that a big rate bump that happens too quickly will leave many existing borrowers in a precarious position to make their payments every month. There is always a lot of talk about building new residential housing in the GTA, but that is something that doesn't happen overnight. There is often blowback to new construction projects in certain neighbourhoods of the city and a general sense of nimbyism in Toronto. "I know we need to build new housing, but not in my backyard" kind of thing. Yes, raise rates and make more affordable housing available but I have a feeling that even that won't necessarily be the solution. Unfortunately, I don't know what is, but something has to give, and it better start happening soon.
I also believe that there are still even more buyers waiting in the wings and will be ready to jump back into the market when prices stop going up. Many investors may have stepped aside but still have a very strong appetite for Toronto real estate.
– P.A.
Featured Articles
Federal Budget 2022 Addresses Housing Concerns
A summary of the initiatives intended to make owning a house in Canada more accessible and affordable.
Some Toronto Residents Against Garden Suite Program
Not surprisingly, there has been quite a bit of backlash to this program over the past few weeks.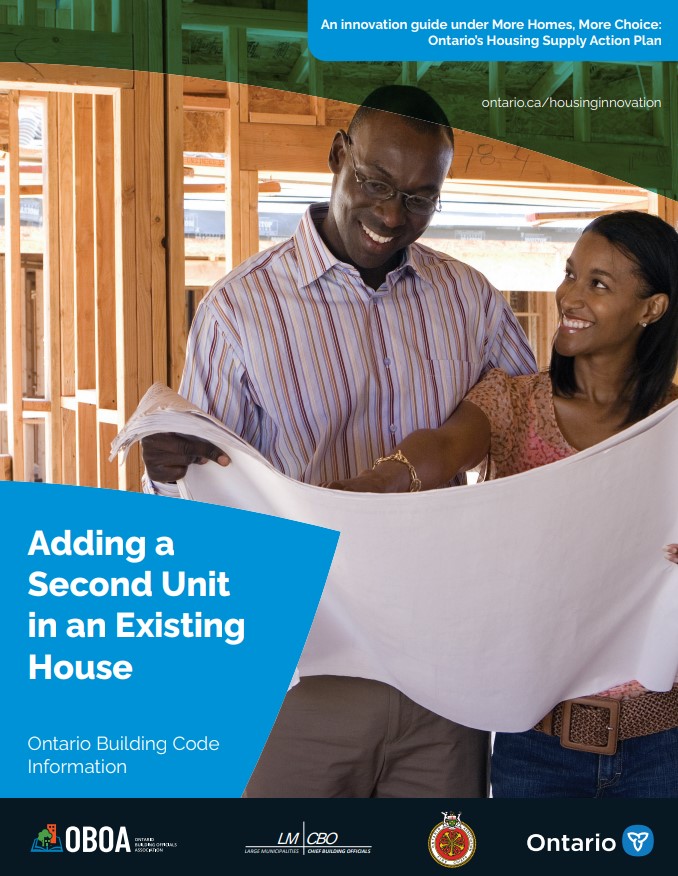 Second Suite Bylaw Information
Adding a Second Unit in an Existing House, Ontario Building Code Information