Toronto Income Property Newsletter: July 2017
I hope everyone had a very Happy Canada Day and enjoyed all the related festivities.
The intense Sellers' market that we have been experiencing in Toronto over the past couple of years is still slowing down, particularly in the suburbs and up north. Statistics show housing numbers falling over the last couple of months compared to previous years.
We are now heading into summertime mode, where most sellers wait until September to put their properties up for sale. In a few weeks we should be seeing plenty more properties hit the market. Since interest rates are still very competitive I expect that the demand for properties in the GTA will be still be very strong, and maybe even creep back up to levels we saw earlier this year. As always, quality investment properties especially with four suites or more remain in high demand.
– P.A.
This Month's Featured Article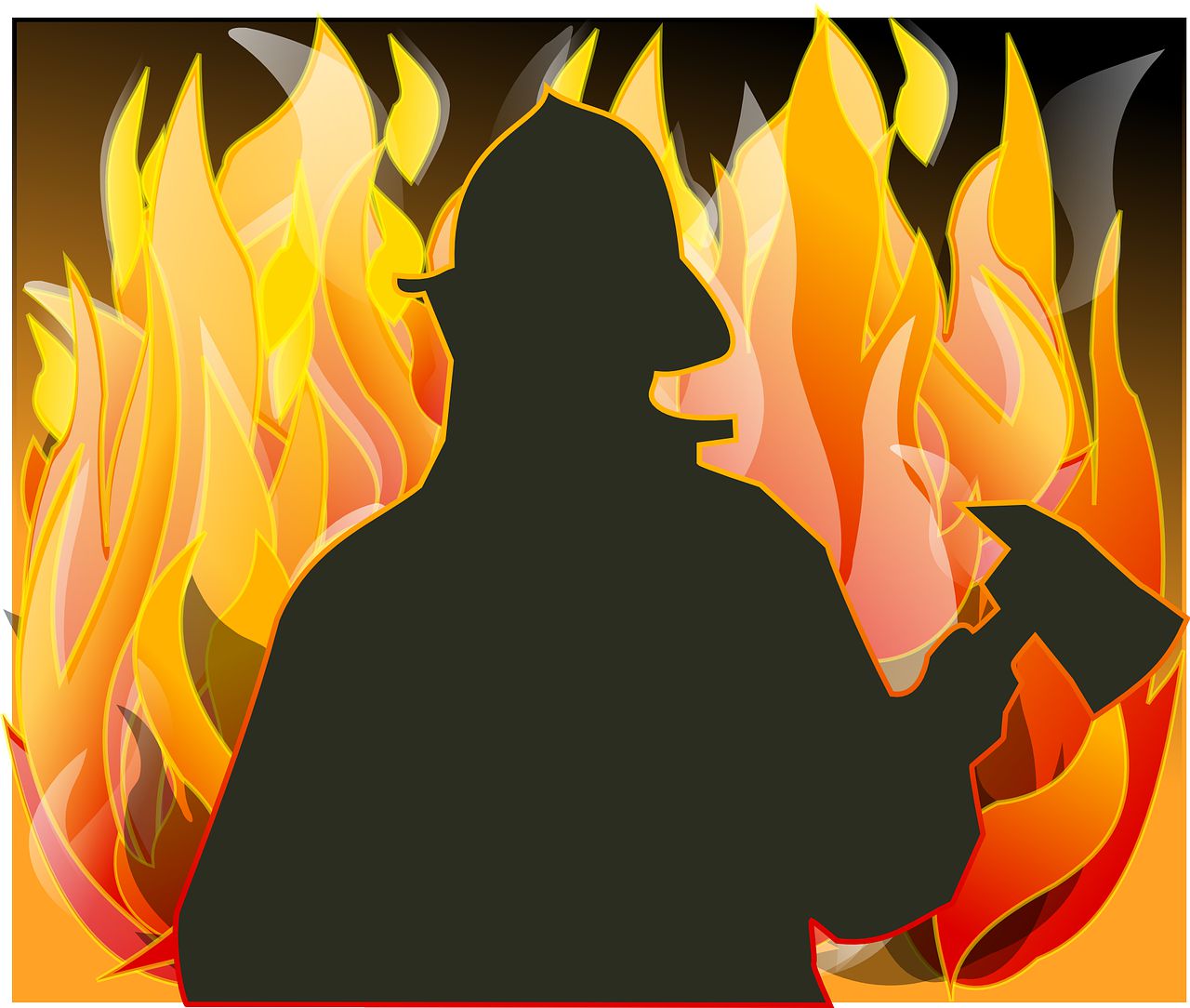 Fire Prevention Strategies & Tip
If you own a residential income property, fire safety and compliance is critical. There are several preventative strategies that are recommended by Toronto Fire Services that you follow…
Year on Year Toronto Real Estate Statistics
Sales in April and May of this year dropped for the first time in 2017 compared to the past three years. Expect this trend to continue when the June numbers are released. Although the number of transactions have been dropping, prices tend to be holding, particularly in the downtown core. It will be interesting to see if the average price of a home drops should this trend of fewer sales in each month continues