Toronto Income Property Newsletter – January 2020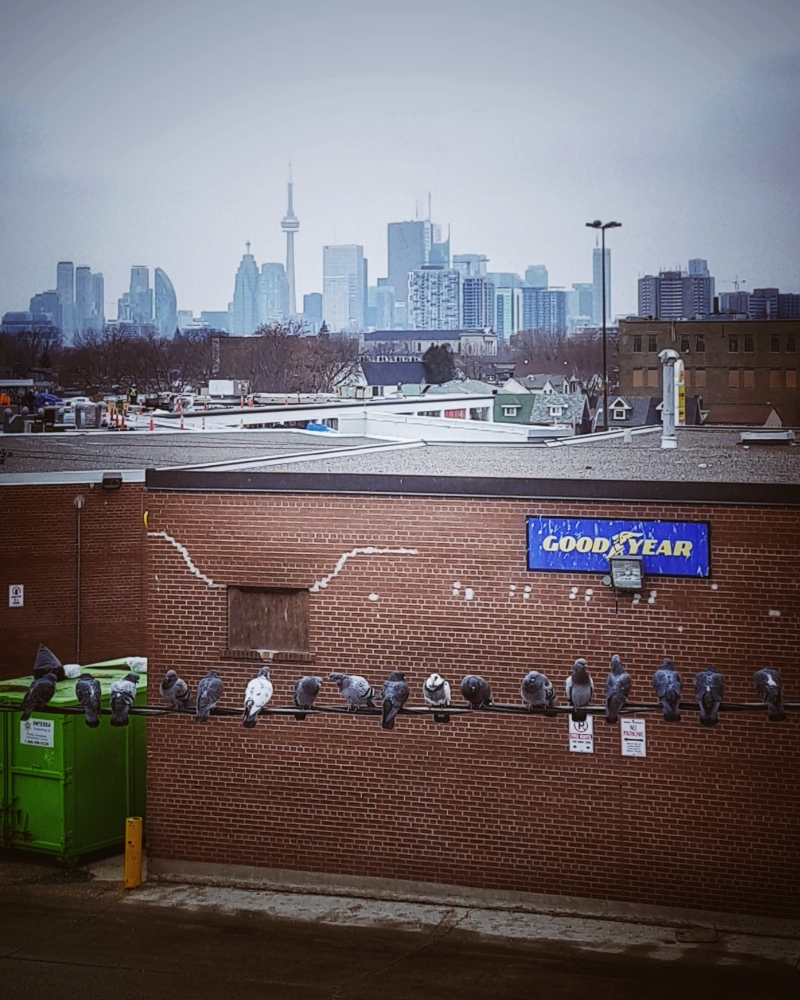 Happy New Year everyone and welcome to the new decade. I hope everyone had a wonderful holiday break and is ready to attack this new year head on. May you have 2020 vision and clarity in all your real estate endeavours this year.
The real estate market in Toronto is expected to continue being a Sellers' market based on low interest rates and lack of available supply in the core. Actual sales were down last year so many expect the number of transactions this year to increase. The market did heat up even more towards the end of last year so expect average prices to hold or even increase further.
Next month I will do my yearly wrap-up of income property sales in 2019 and look forward to what 2020 might have in store for us.
- P.A.
This Month's Featured Articles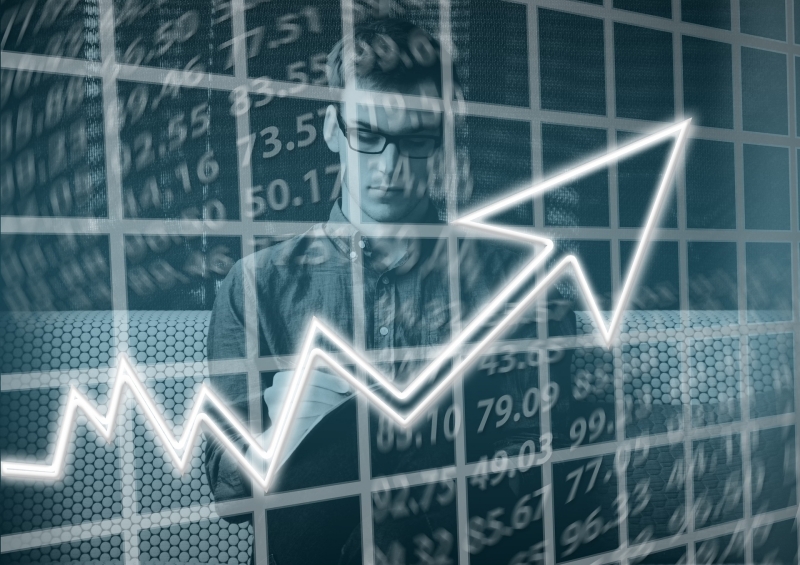 Are Income Property prices in Toronto going to rise even higher in 2020?