Toronto Income Property Newsletter – March 2020
We are still very much in a Sellers' market as properties in the GTA are continuing to move at a high pace. Income properties are often selling for way more than the rental numbers might suggest. As we head into the spring market, it doesn't seem like anything is going to change any time soon. I have been recommending to my investment clients to consider buying outside of Toronto to get stronger returns and not just buy with the eventual hopes of strong capital appreciation. If you have ever thought about owning a rental property and the notion of Toronto prices scares you away, please do get in touch. There are viable alternatives to the GTA if you are willing to go a little further out.
If you are travelling for Spring break, please do so safely and have a great time. Hopefully, the cold and snow are behind us and with warmer weather more properties will hit the market for sale.
– P.A.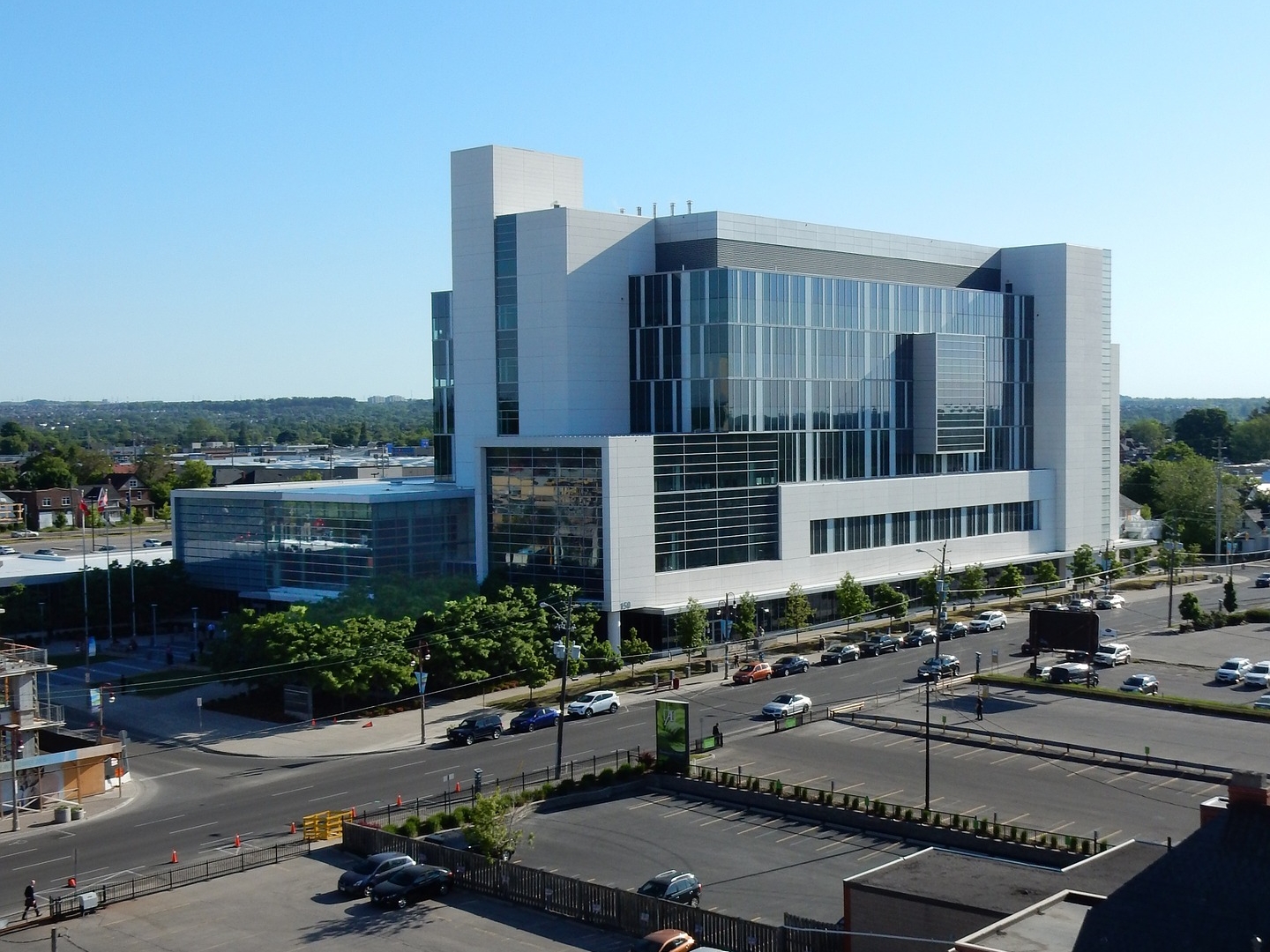 Investing in Properties outside of the GTA
Toronto real estate prices forces buyers into more affordable markets
What is an appropriate Cap Rate for Toronto Rental Properties?
Cap rates in the GTA have been steadily diminishing as Buyer's pay higher prices