Toronto Income Property Newsletter – Summer 2022
Are we there yet?
It has been literally years now that we have been waiting for interest rates to rise, with hopes of finally calming down the red-hot Toronto real estate market. And now it is finally happening. Rates have risen significantly in the past two months and the market does seem to be slowing down. But it is also July, when the weather gets hotter, and the market naturally slows down a touch anyway. Essentially, what I am saying is that it is still too early to tell. While it seems like multiple offers and such are slowing down, we really have to wait until after Labour Day to see what the effects really are.
I'm curious to look at the June, July and August numbers and see how they compare to the last couple of years. I expect that the number of sales will have declined, but will the average price have actually dropped? This will be the true tale of the tape and give us a clearer perspective for the fall market and beyond.
Since it may be safe for investment buyers to come out again to play, I encourage you to reach out to me if you or someone you know would like to improve your retirement years by investing in Toronto real estate. I have been active in the Toronto income property space for twenty years so I am sure that I can help you find the right duplex or triplex to suit your needs.
– P.A.
Featured Property
For Sale: 91 Woodfield Rd. Luxury Triplex
In my two decades of selling income properties in Toronto, I have had the pleasure of being involved with many top-quality duplexes and triplexes. It is not often that I am impressed by a property these days, but for the first time in a long time, it has happened. I have just listed a legal triplex in Leslieville that is one of the nicest renovations I have ever seen. The bi-level owner's suite features two bedrooms plus an open office and is meticulously appointed. Every square inch has been carefully planned and thought out, and the quality of the renovation is outstanding.
The two apartments are renovated just as well and provide over $4400 a month in off-setting income. There are simply too many features of this property to be listed here but you can see the listing with all the info you need at www.plex.ca.
If you would like more information on this incredibly special property, please do reach out to me directly at paul@plex.ca.
Featured Articles
Garden Suites A Go Again in Toronto
Temporarily put on hold the garden suites program brought in by the City of Toronto came back in February.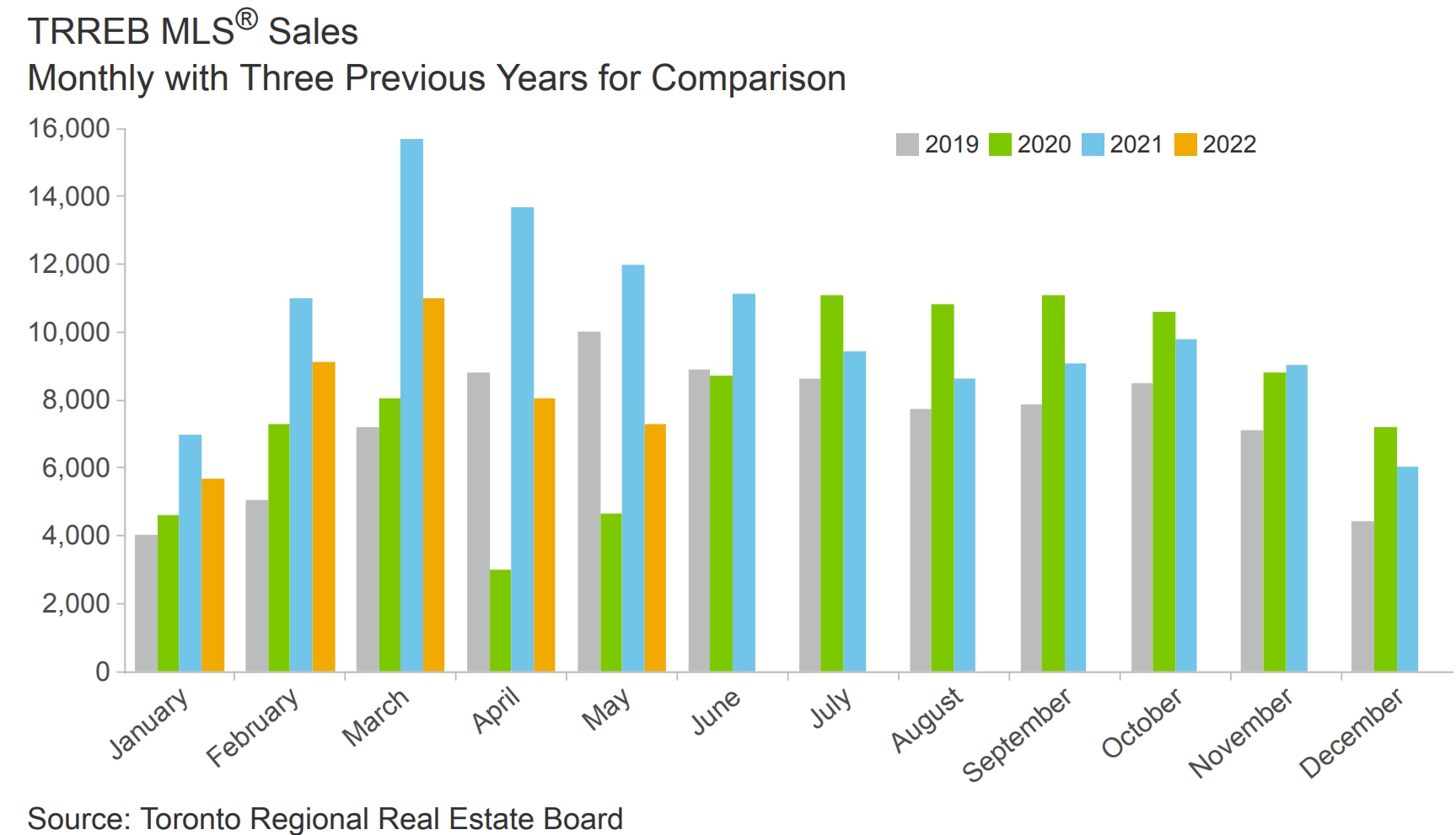 2022 Toronto Income Property Market Wrap-up (Jan to Jun)
As we have just passed the midway point of the year, it is interesting to look at key areas of the city and see how the income property market has been performing so far this year.